Ready to discover the Power of Unity? Join ANYWHERE365®!
Remote First
Health and safety for the people we work with and for, is key priority for us. We continue to experience business growth during the pandemic and maintain to organize and carry out 'remote-first' hiring and onboarding processes with MS Teams based interviews. 
Good to know: Anywhere365 continues 'Remote First' as a foundation for our future workplace. For employees from The Netherlands, we still have our HQ office available in Rotterdam to facilitate (safe) hybrid working.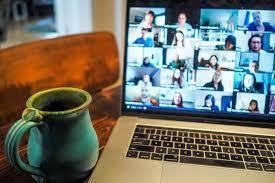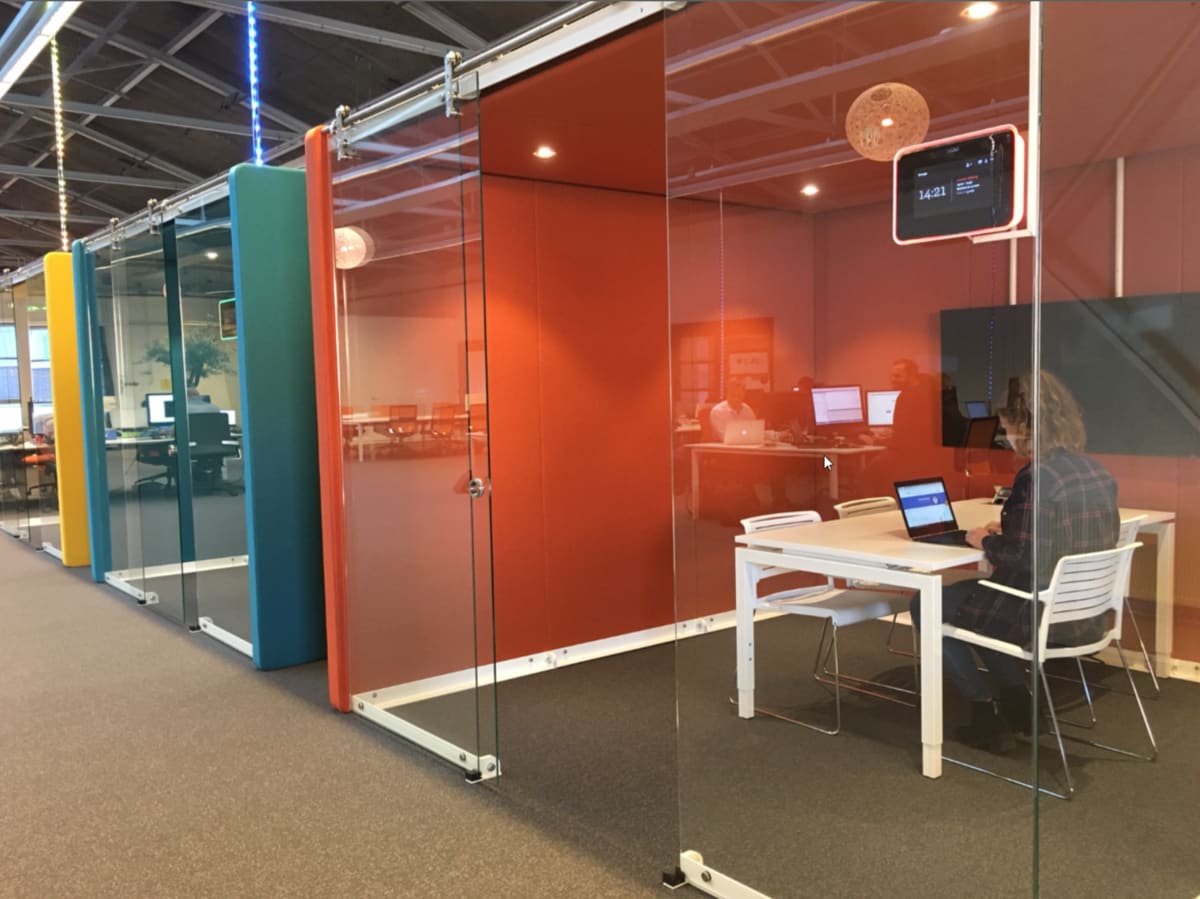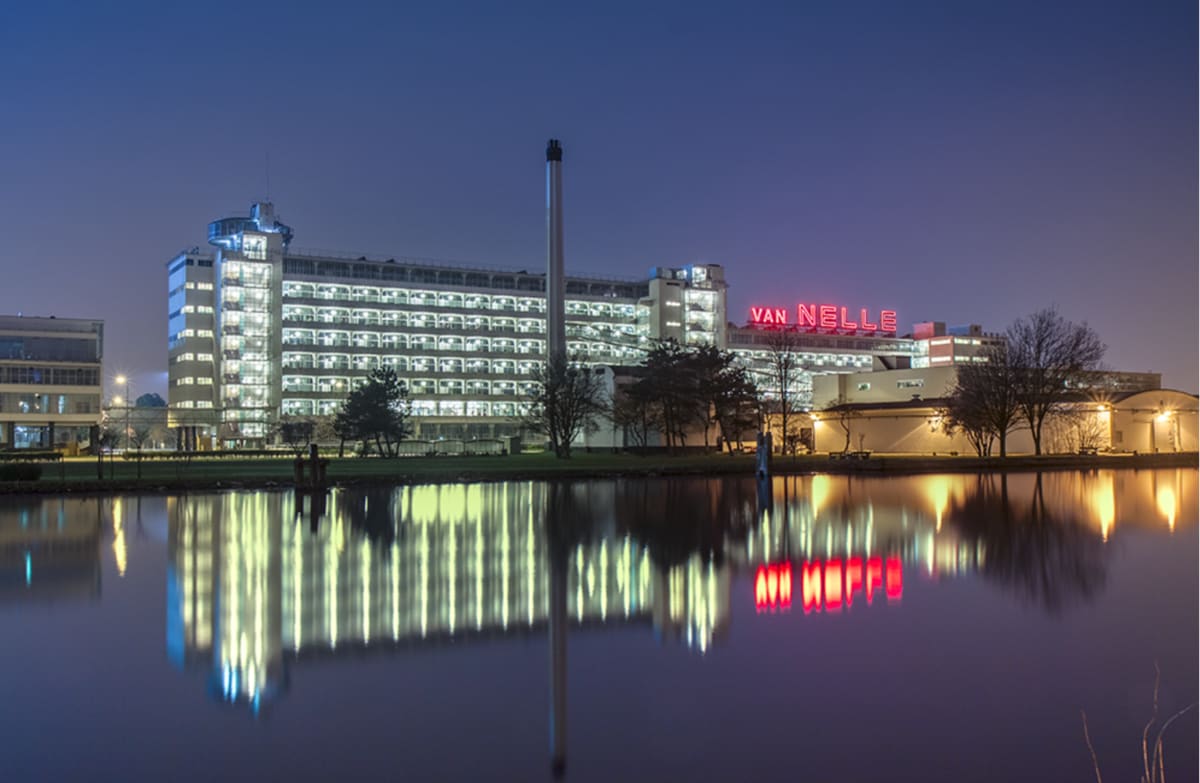 Michael Eland - PRODUCT OWNER
"Being at the start of an innovative product that will change the world, is something that motivates and inspires to be part of it. I take great pride in working with a diverse team of professionals in bringing our product and our company to the next level."





Elena Wang - HR PROJECT COORDINATOR
"I truly believe in people management centered around trust-based relationships. High interpersonal trust levels have the potential to break down personal inhibitions, paving the way for all members of a team to think outside of the box and achieve greatness. I am glad to be part of a trustful Human Capital team at Anywhere365."

Manassa Parlapalli - CUSTOMER SUCCESS MANAGER
"Working closely with the customers and partners, maintaining relationships, implementing and providing technical solutions alongside continuous learning is what keeps me motivated at all times. I'm privileged to be part of Anywhere365 as it is supportive, innovative and challenging."
Everyone is welcome!
 "Everyone is welcome at Anywhere365" is one of our foundational company culture components and we take pride in being an equal opportunity employer. We respect and include people for who they are with regard to gender, race, ethnicity, religion, sexual orientation, age, disability or any other characteristics.
Qualified applicants are evaluated without regard to protected characteristics; we embrace the diversity and the value different individuals bring to the company & culture of Anywhere365.
Full speed ahead
Anywhere365® Drive Digital Transformation (pssst: that's our HQ in the background)