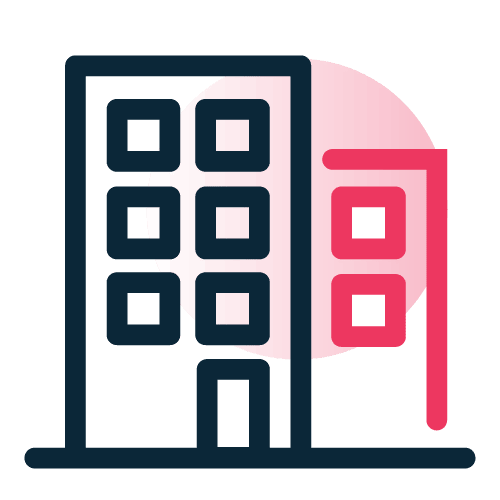 OneANYWHERE365®
ANYWHERE365® is a purpose driven organization that embraces the richness of different perspectives and unites as one team. Regardless of your background, experience or job title, at ANYWHERE365® you are an integral part of our team. Asking for help is encouraged, as it fosters collective learning. By actively promoting a culture of respect, support, and appreciation for all colleagues, we build trust amongst one another. Together, we can thrive and achieve greatness as OneANYWHERE365®, one team.
Ready to discover the Power of Unity? Join ANYWHERE365®!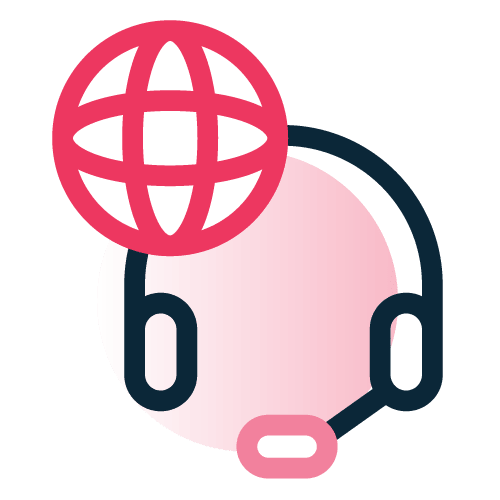 Customer First
By fully understanding our customers and embodying their needs, we can empower them to be the hero in their own story. To exceed internal and external customer expectations, we use simple, honest and transparent communication. We deliver on what we promise, and we never stop innovating.
Curious? Come and experience customer-centric excellence with us!
Dare to Venture
At ANYWHERE365® we embrace the venture and dare to think and act with an entrepreneurial spirit. Creating futureproof solutions which also consider the impact we make, is a no-brainer for us.
We find it important to celebrate our successes, yet we also acknowledge that failure can be a step towards success.
Our culture thrives on learning, and we want to empower you on your journey to own challenges and be in control.
Join us on this journey of growth and empowerment at Anywhere365!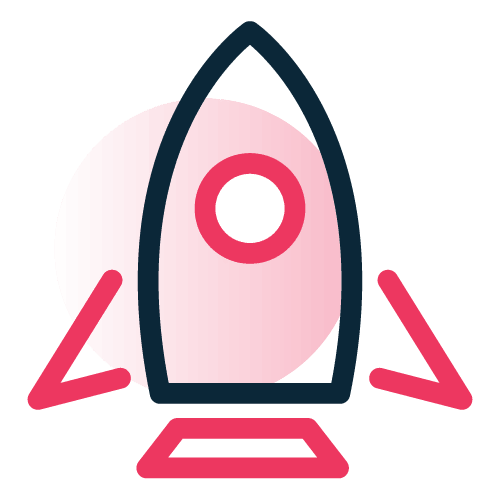 Enjoy the Ride
At ANYWHERE365®, we believe in relishing every moment of the journey. By being open to change, it fuels growth and innovation. ​
Your well-being is crucial, and we promote a healthy work-life balance that nurtures both personal and professional fulfilment. 
Embrace the journey, cherishing each step as you ascend to the top. When you reach the top, take a moment to appreciate the breathtaking view of your achievements. And remember, success is best enjoyed with others. ​
Enjoy the ride of a lifetime, together with your colleagues!