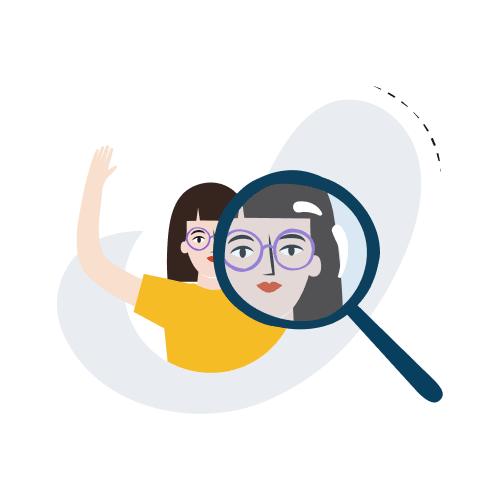 Your application
After you have applied, one of our recruiters reviews your application and decides if you will be taken to the next round.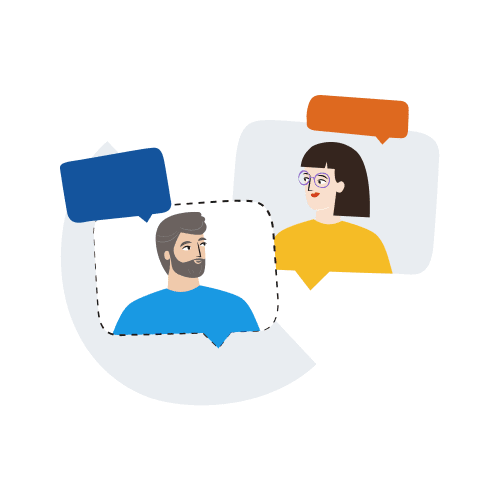 Chat with the recruiter
If your application has sparked curiosity, you will receive an invite for a call via Microsoft Teams.
This call is a chance for you to get to know ANYWHERE365® a bit more and to ask questions about the company, the role and the culture.
During this call, the recruiter is very curious to learn more about you and your story to understand if you might be a potential fit for ANYWHERE365®.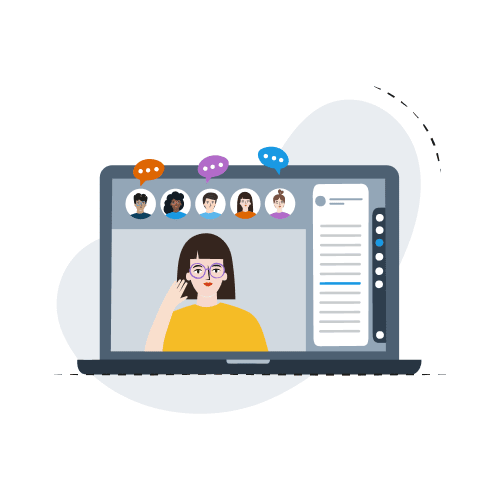 Get to know the business, and vice versa
If, after the recruiter call, both parties are still interested, we will invite you for an interview with the business. Your possible future direct colleagues - exciting!
During the interview, you will have a chance to learn more about the business and showcase your competencies and experience.
With most roles, there are two interviews after the screening call with the recruiter.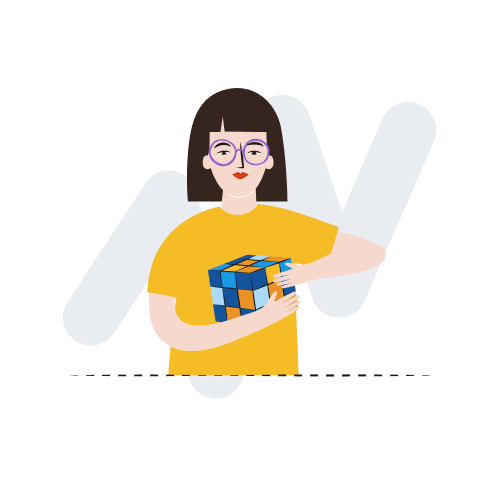 Feedback
We take feedback very seriously. Your recruiter will collect feedback from your interviewers and be in touch with you to discuss the outcome.
In general, you should hear back from your recruiter within a week of your interview.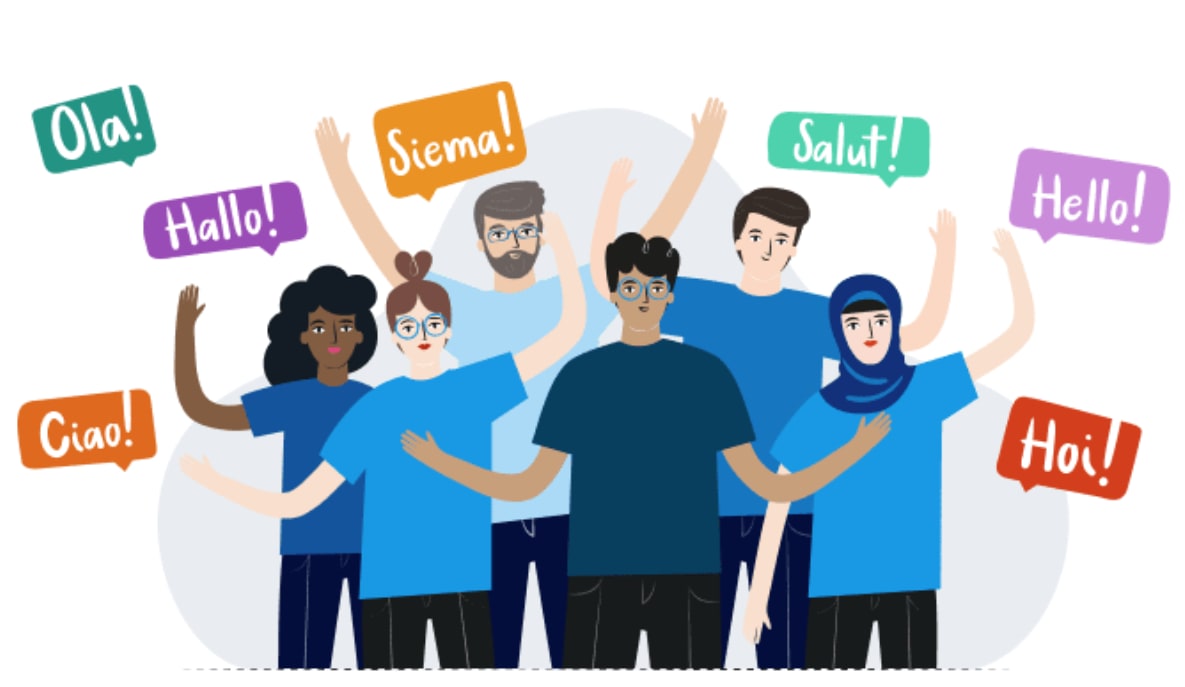 Your feedback
We need you!
We understand that you would like to receive feedback from us. However, we would also appreciate it if you would give feedback to us.
What did you like about the interview process, and what didn't you like?
After the recruitment process, you will receive an invitation to fill in a survey regarding our recruitment process. We would love it if you can fill this in as we are always looking into ways to further improve our recruitment process.