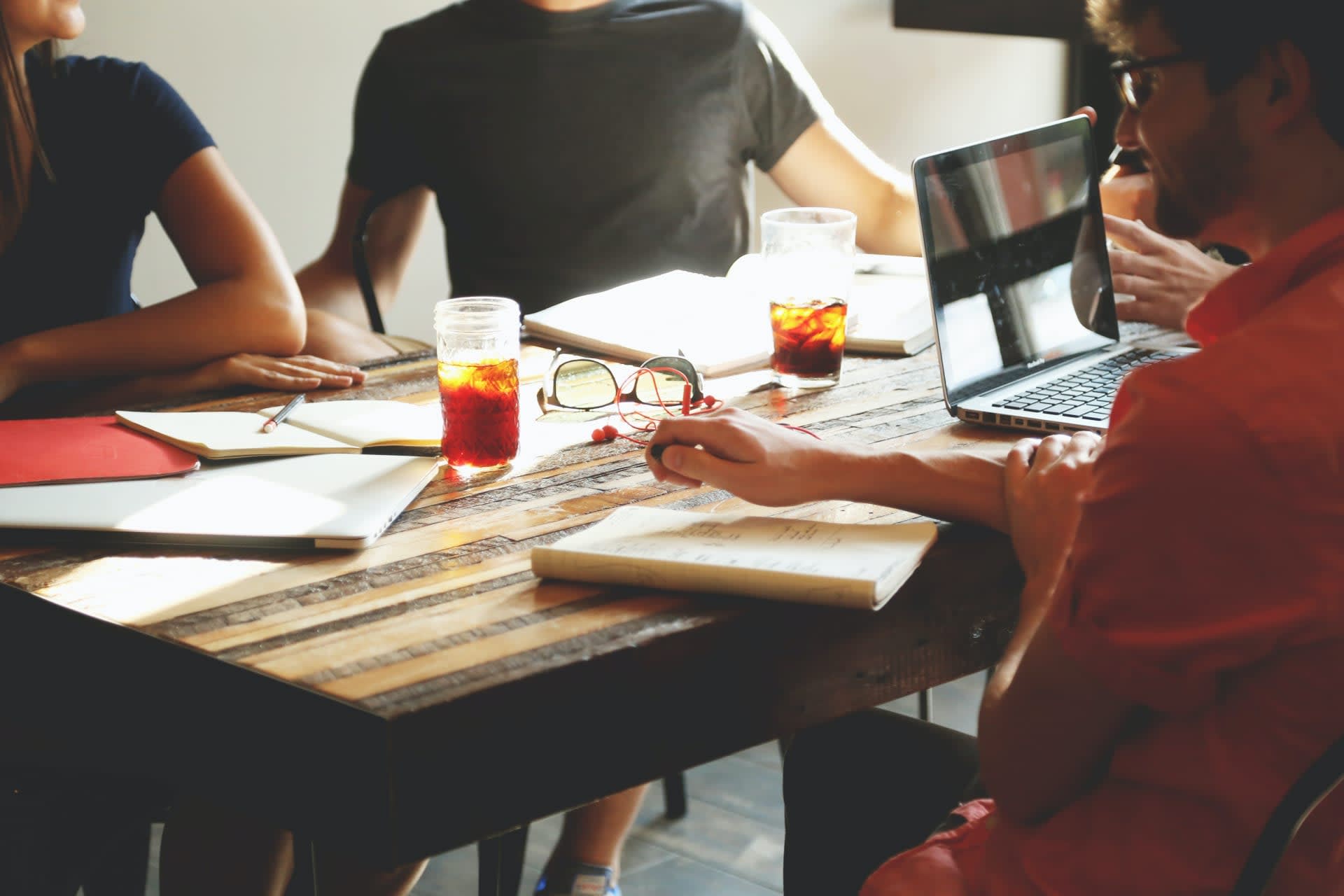 Senior Product Owner
Remote

Rotterdam

,

Zuid-Holland

,

Netherlands

Product Management
Job description
We're looking for an experienced Product Owner who will be responsible for the Product Owner processes and the coordination of the whole team.  As our new Product Owner, you are committed to taking the lead in defining product vision for (components of) our product suite to align customer solutions and ensure the establishment of products by our development teams that meet the customers' needs and create business value to Anywhere365.


We believe you know what it takes to be successful in a role like this, so we'll just mention key specific aspects that make working with us in this role even more exciting:


Taking the lead in defining the product vision for our product suite
Responsible for the coordination among the team and making sure the processes are aligned
Translating product strategies into user stories for development
Serving as a liaison between product and development
Prioritizing the product backlog and making tradeoffs while staying on track to realize the committed roadmap
Staying accessible to development to answer questions
Job requirements
We pick competencies over skills
Can you convince us that you are:
1. Aware of what it's like to work for a rapidly growing company
2. Flexible, autonomous, and committed to getting things done
3. A strong communicator: resilient and empathetic; You do not overpromise and underdeliver rather the other way around. And when you have overpromised something, you are not afraid to take accountability and communicate clearly about that to your stakeholders
4. Accurate, analytical and creative
5. Able to take ownership
6. Understanding of certain effects certain changes can have. You can keep a helicopter view.
Did we just picture your time-travelling destination and does it sound like a reflection of yourself? Quite possibly we're heading in the same direction! Check out the details below to verify if these summarize your profile furthermore:
Let's face it, you need to have some skills to make the mission possible
How many of these boxes can you check?
You have in-depth experience (preferably +5 years) as a Product Owner, preferably at an international SaaS company
You have experience in identifying the customers' needs and translating these into product roadmaps and strategic product results
You're used to acting as an ambassador and primary contact for the product
You are able to provide clear, understandable, and detailed specifications for product features
You have proven experience in assessing values, developing cases, and prioritizing stories, epics, and themes to ensure development work focuses on maximum value in line with product strategy
Bonus miles for:

Being experienced with contact center software
Having an affinity with SaaS solutions
Familiarity with SharePoint application developments
If you're interested, do not let the fact that you do not fully fit every requirement discourage you from applying.
This is us:
Did we already mention that Anywhere365 is a successful, rapidly expanding international scale-up? Well, we are. Our headquarters will give you goosebumps. As we should. But since remote working is the current standard, and we hate cheap stuff that doesn't go the extra mile, we provide any great hardware and software that you need to connect with customers, partners, and co-workers.
Anywhere365 is highly ambitious, which reflects in our tech stack and architecture as well as our culture and people's DNA. Together we build strong connections and achieve great results. We love to celebrate our successes and look forward to celebrating yours soon!

Some last notes
Anywhere365 is committed to creating a diverse environment and is proud to be an equal-opportunity employer. We accept difference and we thrive on it for the benefit of our employees, our products, and our community.
Please, note that we have a background check policy. The background check defers per country and position. If you would like to know more, the recruiters are happy to answer any questions!

Agencies are requested not to respond to this vacancy!