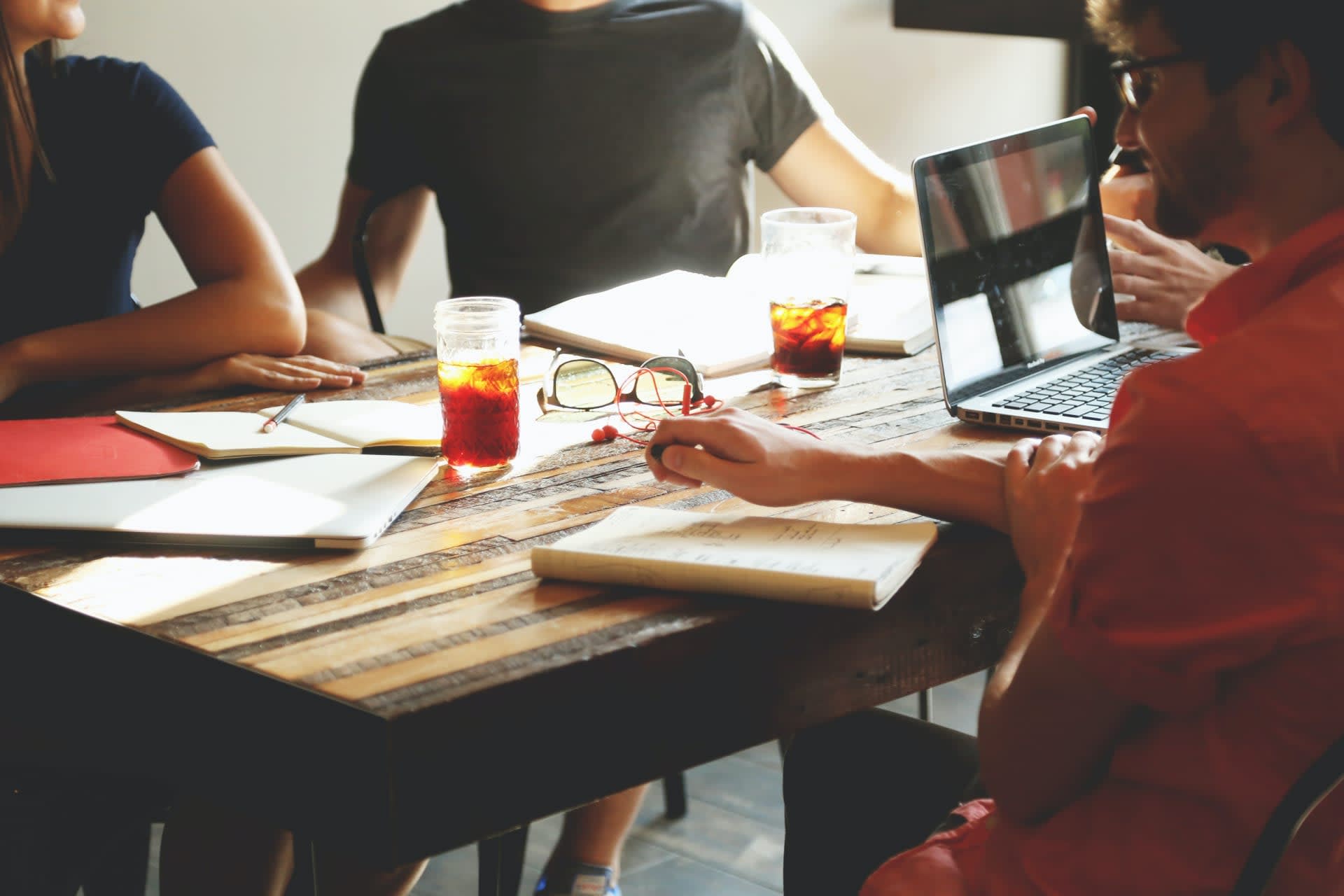 Senior Graphic Designer
Remote

Rotterdam

,

Zuid-Holland

,

Netherlands

Marketing
Job description
At Anywhere365, customer centricity and customer experience are essential to us, and to ensure this, our Support team is on a mission to push customer support to the next level while ensuring a positive experience in resolving the most challenging issues for global customers. As an employer, Anywhere365 has been recognized as a "Great Place to Work" and we are immensely proud of this accomplishment! This is a great time to join us.
Currently, we are looking for a Creative Graphic Designer who is based in the Netherlands, who will join us in our globally shared and exciting challenge to grow the value of our market-leading solution even further. Our Marketing team is fully embedded in various creative initiatives, from ensuring our designs create a recognizable and memorable brand experience. We are on a mission to increase customer success and optimize the customer experience.

The role

As a creative graphic designer who loves to create visually stunning designs that drive results, you will focus on creating visually appealing designs that align with our brand and marketing goals, as well as establishing and optimizing customer success initiatives to drive customer satisfaction and retention.

Job requirements
We pick character over skills

Can you convince us that you are:

Proactive and detail-oriented;

Eager to learn, develop and share proactively share knowledge;
You are cooperative, curious, result driven, and a self-starter;
Excellent communication skills; fluent in English;
Responsive to change. No, let's rephrase that: you thrive on change!
To be successful in this role, candidates must possess the following skills:

 5+ years of relevant experience preferably in B2B (Saas) product or advertisement in scale-up companies.
A Bachelor's degree in Multimedia, Graphic Design, or a similar area of expertise.
Strong portfolio demonstrating creative and effective design solutions with a focus on marketing and customer success.
Proficiency in design software such as Adobe Creative Suite (Photoshop, Illustrator, InDesign) and other design tools.
Knowledge of design principles such as color theory, typography, composition, and layout.
 Manage multiple projects simultaneously and meet tight deadlines.
Excellent communication and collaboration skills.
Ability to work independently and as part of a team.
What do we offer you in the Netherlands?

25 holiday days annually
Working from home allowance;
Home office set-up (chair, desk – these will be yours!);
Secured laptop, docking station, mouse, keyboard, extra screen, and headset;
Flexibility from where you work;
Pension scheme;
Headspace subscription.
This is us:

Did we already mention that Anywhere365 is a successful, rapidly expanding international scale-up? Well, we are. And so, we have a headquarter office that will give you goose bumps. As we should. But since remote working is the current standard, and we hate cheap stuff that doesn't go the extra mile, we provide any great hardware and software that you need to connect with customers, partners and co-workers.
Anywhere365 is highly ambitious, which reflects in our tech stack and architecture as well as our culture and people's DNA. Together we build strong connections and achieve great results. We love to celebrate our successes and look forward to celebrate yours soon.