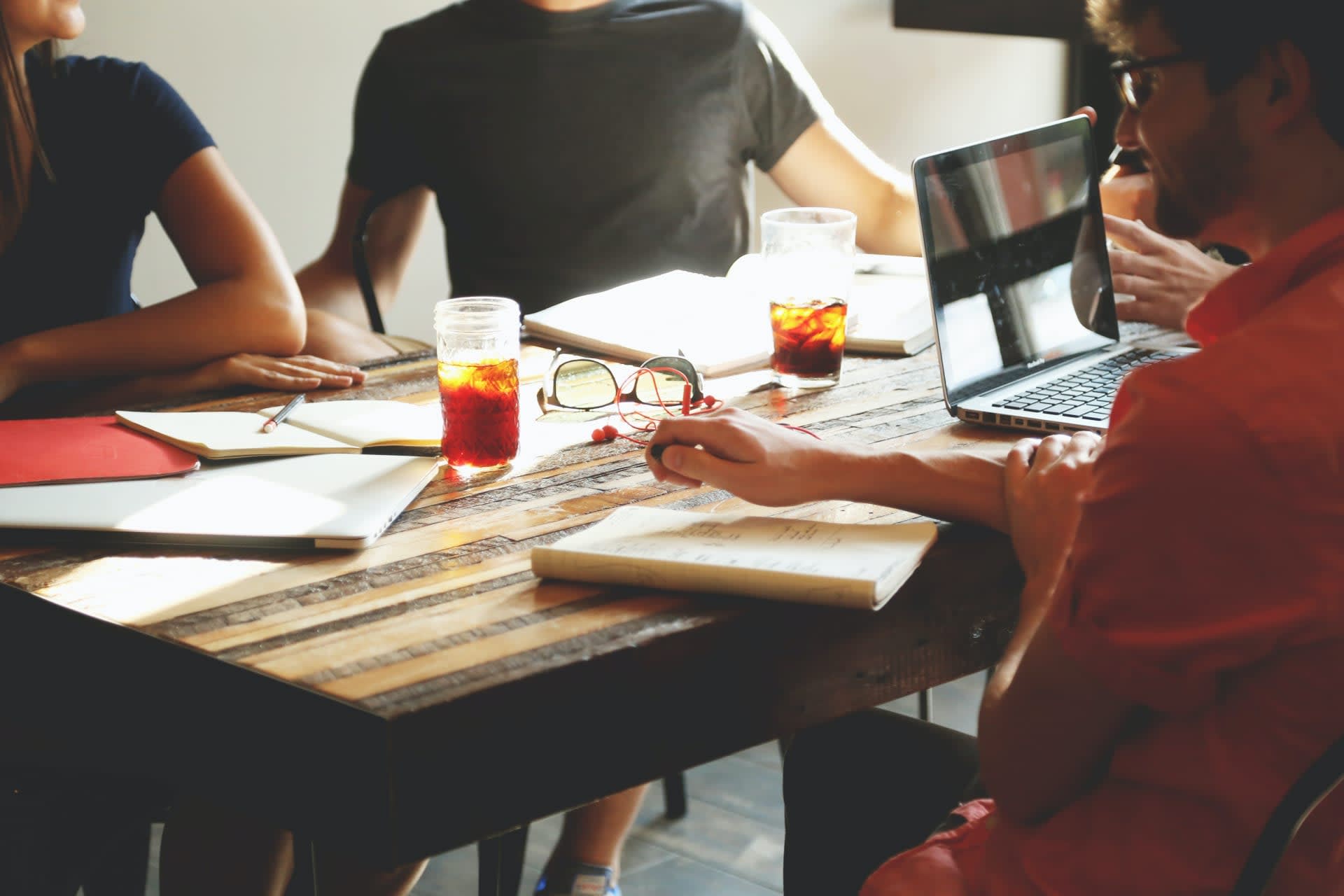 Saas Technical Support Engineer
Remote

Atlanta

,

Georgia

,

United States

Cloud & Delivery - Customer Service
Job description
Anywhere365 has been recognized as a "Great Place to Work" and we are immensely proud of this accomplishment! Our mission, as the leading CPaaS solution platform is to help enterprises globally streamline their customer service, and operation centers with the single use of the A365 Communication Management platform.
What this role is:
Are you looking for an exciting challenge to embark on? On the journey of solving complex technical challenges and delivering exceptional customer experiences? 
Anywhere365 is scaling the Cloud & Delivery - Customer Service team who's on a mission to provide exceptional support to our Partners and Customers. We are looking for a Tech SaaS Support Engineer whose focus is delving deep into the Anywhere365 software stack and its integration with various third-party components. The scope of the role is focused on troubleshooting issues by thoroughly analyzing log files from Anywhere365 components, ensuring smooth operations for our clients. Additionally, tackling SIP flow and trunk problems on Session Border Controllers using SIP traces and PCAP files. To ensure accurate solutions, tasks involve replicating reported issues in our support lab environment. Actively identifying software bugs and promptly reporting them to our development team for resolution. Moreover, you'll be documenting known issues and creating internal knowledge articles to empower our support team with valuable insights.
This role isn't an IT helpdesk role where you'll change passwords, reboot hardware systems, and network issues.
We pick character over skills

Can you convince us that you are:

Proactive and detail-oriented;

Eager to learn, develop and share proactively share knowledge;
You are cooperative, curious, result driven, and a self-starter;
Excellent communication skills; fluent in English;
Responsive to change. No, let's rephrase that: you thrive on change!
Job requirements
To be successful in this role, candidates must possess the following skills:

5+ years of work experience in Software development companies or in UCaaS domains.
Experience with Microsoft Azure (Microsoft Teams, Office 365, SharePoint, MS Dynamics, Powershell)
Proficient skills and knowledge of log analysis and troubleshooting methodology.
Demonstrated expertise in REST, API, and network protocols, along with hands-on experience using tools like Postman or Wireshark.
Strong knowledge of VoIP systems at an infrastructure level, specifically in utilizing the SIP protocol over TLS/TCP and UDP, is essential.
Prior experience in an administrative or support role with Session Border Controllers, preferably Audiocodes)

Familiarity with providing support for various contact center solutions e.g UCaaS, Omnichannel
C#, Javascript, nodeJS, React