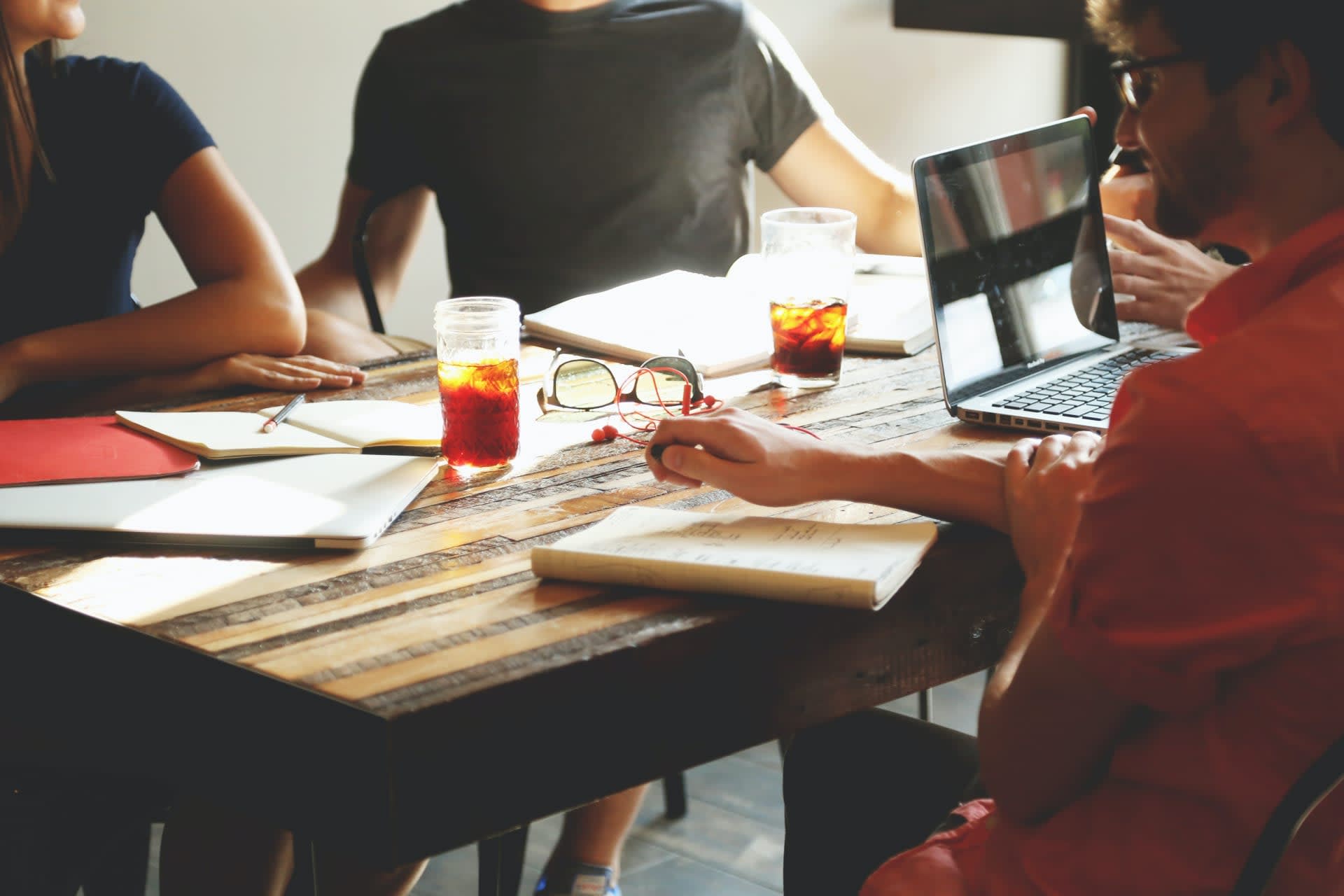 Release Manager
Remote

Rotterdam

,

Zuid-Holland

,

Netherlands

Product Management
Job description
In the role of a Release Manager at Anywhere365, your primary mission is to orchestrate the seamless release of software bundles. This entails close collaboration with product teams to craft release schedules, ensuring meticulous documentation, maintaining transparent communication with various stakeholders and actively engaging with partners and customers to address their concerns. You'll be at the forefront of risk management, identifying potential hiccups that could affect release timelines and quality. Moreover, you'll play a pivotal role in shaping release strategies and working closely with automation tools and development teams to streamline the entire release process.
Key roles and responsibilities: 
Release Planning and Coordination: Collaborate with product teams to plan and coordinate the release of software bundles according to the product roadmap. Ensure releases meet acceptance criteria and align with schedules, including defect resolution and infrastructure updates
 Documentation and Communication: Prepare and publish comprehensive documentation for each release on the GoLive platform. Effectively communicate release tasks, plans, timelines, and requirements across various teams. Keep the organization informed about new releases and provide guidance as necessary.
Partner and Customer Engagement: Engage with partners to guide them in selecting the appropriate bundle and address issues reported during prereleases. Collaborate with Partner Enablement and support teams to resolve reported problems, nurturing positive external stakeholder relationships.
Support collaboration: Collaborate on critical cases with support counterparts, focusing on functionalities to include in bundle releases. Conduct testing, verification, and investigation of reported issues on the newest bundles, including bug follow-up
Risk Management: Identify potential risks that could affect release timelines and proactively manage them to preserve the release scope, schedule, and quality. Conduct release readiness reviews before deployment and milestone reviews after each release
Automation and Tool Collaboration: Collaborate closely with development teams responsible for building automation tools used in software deployment. Initiate change requests (CAB) to discuss release schedules, identify roadblocks, and make necessary adjustments.
Release Strategy: Determine the release (update) strategy, which includes decisions related to customer software support levels, ensuring alignment with organizational goals and customer needs.
Job requirements
Why we would like to have a dialogue with you
We pick competencies over experience. Can you convince us that you possess the following competencies:

Ownership: We expect release managers to have the ability to take responsibility for all release management activities, ensuring accountability for tasks, and seeing them through to completion
Initiative: You have the ability to be proactive and show initiative by identifying potential issues or improvements in the release process and taking action to address them. This includes anticipating challenges and finding proactive solutions
Problem Investigation: As a release manager, it is essential to have problem investigation skills as we expect the release manager to report any problems to the product team for follow-up
Communication: You have the ability to communicate clearly and effectively in order to engage with various stakeholders, both internally and externally
Expectation Management: Skillful expectation management involves setting realistic expectations with stakeholders about release timelines, scope, and potential challenges
Accuracy and Analytical Skills: You pay attention to detail and possess analytical thinking skills
Flexibility: Adaptability and flexibility are essential competencies in a dynamic release environment.
Skills
Let's be real, competencies are key, but to be successful in this role you need to bring a few essentials to kickstart the conversation:
Project Management; Experience in project management is a significant asset since release management involves many project management aspects, including planning, scheduling, and risk management
Release Management experience; at least 3 years experience in the field of release management
Technical Expertise: A strong technical background and familiarity with software development processes, tools, and technologies are essential
Industry Knowledge: Familiarity within a software development company (SaaS products), preferably in the field of contact centers/communication platforms.
Some last notes
Is chaos a bit of a guilty pleasure for you? Then be prepared for some excitement because no day is the same at Anywhere365 and changes can be right around the corner. These difficult roads will substantially add value to your development and work experience because they often lead to beautiful destinations!
But the real reason to choose us? You get the opportunity to experience what it's like to work with proud, smart, devoted and cooperative colleagues who are passionate about our dialogue products and Microsoft technology; just like you, they go the extra mile to deliver top-notch solutions. If this sounds like what you're looking for to find in a team, then we definitely tick that box!
Anywhere365 is committed to creating a diverse environment and is proud to be an equal-opportunity employer. We accept difference and we thrive on it for the benefit of our employees, our products, and our community