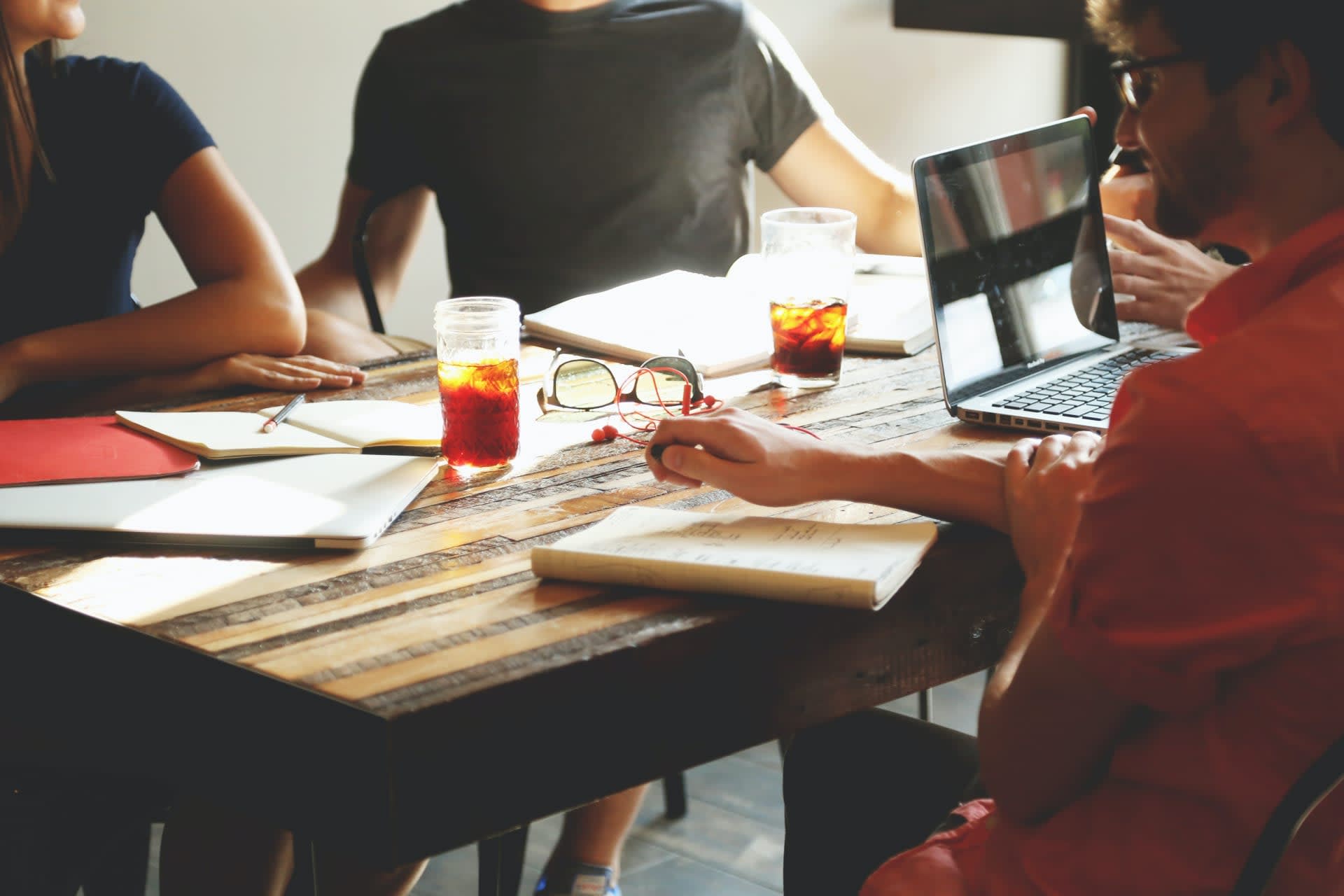 Partner Success Manager
Remote

N/A

,

Noord-Holland

,

Netherlands

Cloud & Delivery - Customer Service
Job description
Anywhere365 has been recognized as a "Great Place to Work," and we take immense pride in this achievement! Our mission, as the leading CPaaS solution platform, is to assist global enterprises in streamlining their customer service and operation centers through the exclusive use of the A365 Communication Management platform.
The Role:

At Anywhere 365, we are looking for a Partner Success Service Manager, who embodies strong, trust-based relationships with Partners and Customers. As a customer-centric manager, you'll oversee operational relationships across our Support, Delivery, Sales, Product, and Cloud teams, fostering collaboration and enhancing customer and partner satisfaction. As an individual contributor in this role, you'll be responsible for defining service strategies, designing processes, and ensuring continuous improvement in our service delivery at Anywhere365. Part of this role involves steering operations matters on a tactical level; reporting (e.g., SLAs), and summarizing and directing lessons learned to designated individuals and departments to prevent escalations. The ideal candidate should have a background in partnership management, customer service, customer success management, and service delivery within the software industry. 
Key Responsibilities:

Strategic level:
Cultivate strong partner relationships to enhance customer satisfaction and experience.

Design and execute a partner strategy to create enablement programs aligned with AW365's mission and vision.
Define Service Strategy and Design in collaboration with other departments.
Participate in strategic sessions, ultimately aimed at the roll-out of new solutions and features of AW365 software.
Initiate and lead innovative projects together with partners.
Lead teams in Operations; support, professional services, and partner teams to ensure partner success.
Serve as the POC; Influencing product development strategy based on partner's needs and feedback.
Tactical level:

Design processes and continuously drive continuous innovative Service Improvement.
Implement partner enablement and awareness programs for platform adoption.
Implement processes and best practices that align with the organization's long-term goals.
Define service product roadmaps, features, and enhancements based on partner and customer feedback.
Proactively understand and address customer needs and challenges.
Monitor service delivery performance, meeting established service level agreements (SLAs).
Regularly generate reports and track key performance indicators (KPIs) to evaluate service excellence.
Identify and implement necessary changes and improvements in coordination with the operational chain.
Job requirements
To succeed in this role, candidates must meet the following criteria:

5 years of work experience within the Software industry: CPaas, UCaaS, or SaaS in a scale-up environment.
Background experience as a Partner Success or Partner Service Manager, Partnership or Client Service Manager, or Customer Success Manager.
Proficient in leading and driving change management, service and quality management, and continuous improvements.
Ability to demonstrate experience liaising with C-level stakeholders,  Support, Professional Service, Product & Cloud teams.
Technical proficiency in Saas platforms, Microsoft , Service Now, ITIL framework, and other relevant software tools.
We pick competencies over skills, can you convince us that you are:

Strong communication skills.
Flexible, polite, and empathetic toward colleagues and customers
Autonomous, helpful, and a mentor to your colleagues
Accurate, analytical, and curious
Able to connect with colleagues which will make you understand the bigger picture
A team player, bringing people together around common goals