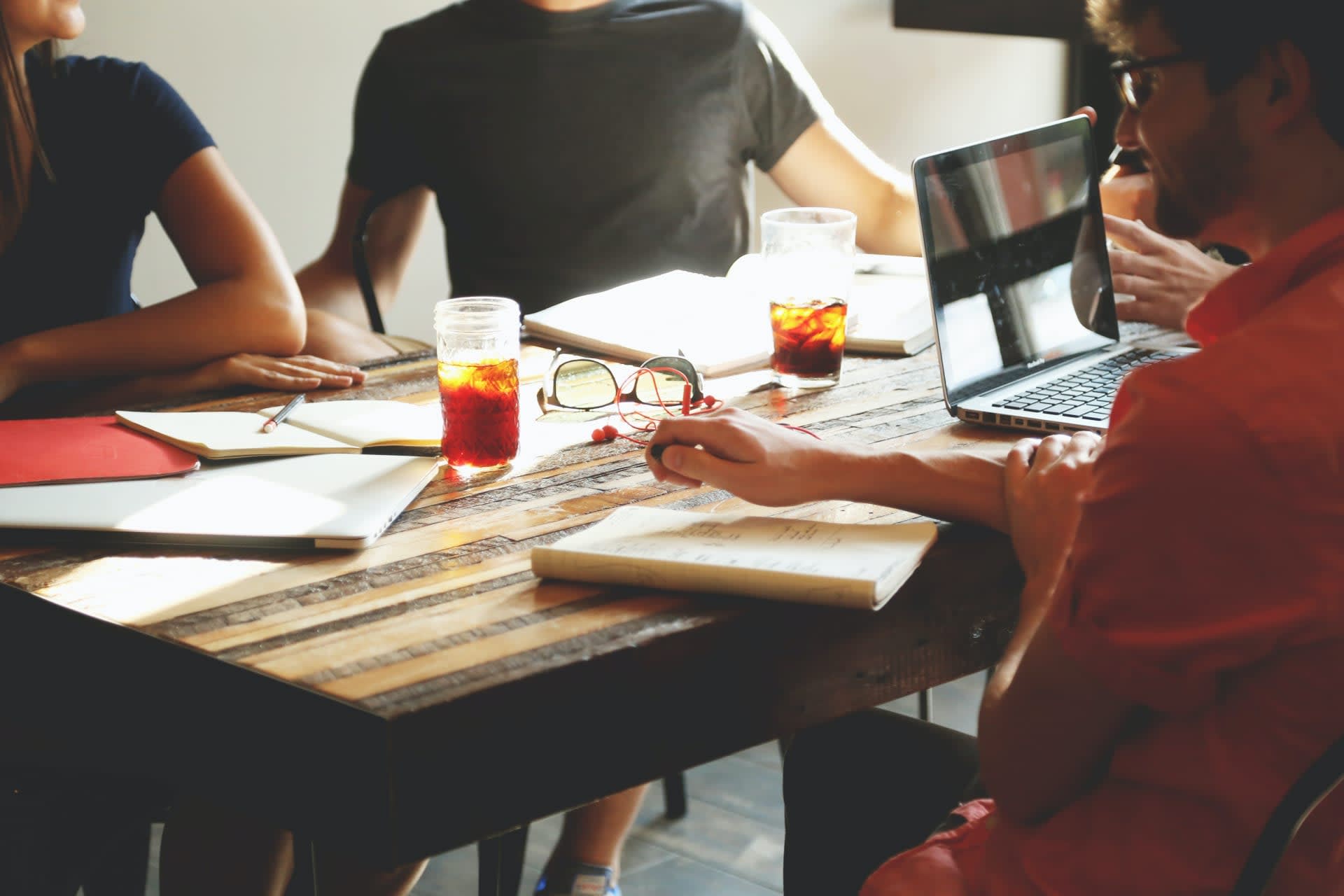 Partner Enablement Manager
Remote

Rotterdam

,

Zuid-Holland

,

Netherlands

Sales & Partners
Job description
Anywhere365 is growing and aiming to become even more successful in the coming years. For this reason, we're looking for a Partner Enablement Manager.


We believe that time is the most valuable asset there is, as time is something you can never get back. Therefore, our mission is:
"To reduce unnecessary dialogues"
We do this with our software which allows our clients to become modern data-driven customer experience companies.
At Anywhere365 we built our strategy on 3 pillars
People (we believe our people are our rockstars)
Product (we built a high-quality & predictable product)
Partners (we are a partner-led company)
The Partner Enablement Manager will be responsible for helping organizations become successful partners of Anywhere365. For this reason, the role is focused on the technical readiness of new and existing partners.
You will join a fun and international team of experienced partner-focused professionals within a scale-up company.
Roles and responsibilities
In this role you:
Are responsible for the technical onboarding and continuous readiness of new and existing partners. As a Partner Enablement Manager, you'll make sure to get the new partners up to speed on Anywhere365's products and processes
Provide the training, the resources and the support for the partner companies in order to develop their technical skills and knowledge of our product. This will help our partners deliver successful implementations
Are responsible for further improving our Partner Enablement function. As we're a scale-up we're always looking for ways to improve. These could either be low-hanging fruit or long-term improvement
Job requirements

Why we would like to have a dialogue with you
We pick competencies over experience. Can you convince us that you are:
Customer mentality. Or in this case, partner mentality. You are able to anticipate and meet the needs of partners and end-customers and have the ability to manage their expectations. You don't oversell and underdeliver – rather the other way around
Coaching and development. When a partner needs guidance and support you are able to provide that while you develop the knowledge and skills they need to be successful
Adaptability. You are responsive to change. No, let's rephrase that: you thrive on change! You are able to pivot and adjust strategies when needed
Creative and Curious. You are always exploring new options; others stop at the first roadblock, and you'll find a way around
Relationship Building. You are able to build and maintain strong relationships with partners and other stakeholders. This includes being able to effectively communicate and collaborate with others and being able to resolve conflicts and negotiate win-win solutions
Ownership. Taking ownership comes naturally and you have a go-do mentality
Identifying Opportunities. As we're a scale-up, there is still a lot that we can improve. You are able to identify these opportunities and with your go-do mentality, you make positive change happen.
Skills
Let's be real, competencies are key, but to be successful in this role you need to bring a few essentials to kickstart the conversation:
Technical knowledge. You have gained technical knowledge at a system integrator or software vendor, preferably within the area of Unified Communications
Organizational skills. You have proven experience in working in an always-changing and thriving international environment and you are able to keep track of multiple tasks and priorities at once
Communication skills. The Partner Enablement Manager has the ability to clearly and effectively communicate with partners and has experience with supporting customers and/or partners

Presentation skills. In your previous role(s) you have delivered (technical) presentations for different audiences.

Some last notes
Is chaos a bit of a guilty pleasure for you? Then be prepared for some excitement because no day is the same at Anywhere365 and changes can be right around the corner. These difficult roads will substantially add value to your development and work experience because they often lead to beautiful destinations!
But the real reason to choose us? You get the opportunity to experience what it's like to work with proud, smart, devoted and cooperative colleagues who are passionate about our dialogue products and Microsoft technology; just like you, they go the extra mile to deliver top-notch solutions. If this sounds like what you're looking for to find in a team, then we definitely tick that box!
Anywhere365 is committed to creating a diverse environment and is proud to be an equal-opportunity employer. We accept difference and we thrive on it for the benefit of our employees, our products, and our community

Please note that we have a background check policy. The background check differs per country and position. If you would like to know more, the recruiters are happy to answer any questions!