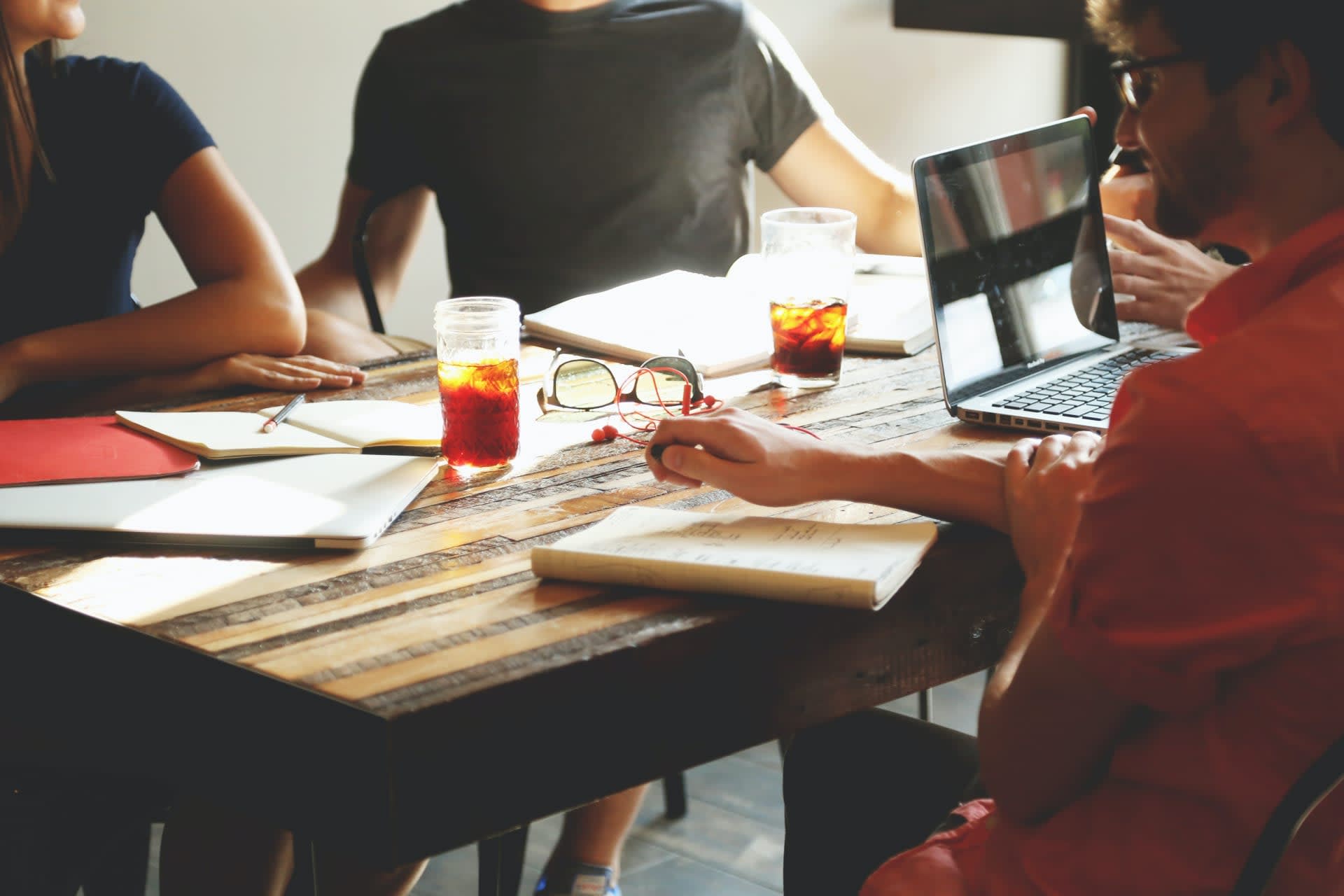 Senior Support System Engineer
Remote

Dordrecht

,

Zuid-Holland

,

Netherlands

Shared Services - IQM
Job description
About IQ Messenger
With a team of almost 50 employees, we free organizations from the vendor lock-in of classic hardware suppliers by enabling brand-independent communication between systems through integrations and proprietary applications. With the IQ Messenger platform, organizations in healthcare, government, and industry have complete freedom of choice about which technology they want to use. The work process is leading, not the brand or the supplier.
As an organization, we are driven and fanatical. We strive for high quality and customer satisfaction and like to be the best in this. As an operations engineer, you play an important role in how customers experience IQ Messenger.
What are you going to do?
The work as an operations engineer is not the same every day! IQ Messenger connects more than 150 different systems and the cause of a problem can be due to the various systems and configurations. As an operations engineer, you analyze support tickets from engineers at our customer's (system integrators) to help them with a problem with the alarm solution.
You investigate where the problem is in the alarm chain by studying logging and configuration and advise engineers by email, by telephone, through a remote session, and sometimes on location. Do you get energy from helping customers with technical questions? Then get to know IQ Messenger.
Tasks and responsibilities
Full-time function (40 hours)
Handling and resolving tickets
Providing third and fourth-line support
Execute configuration and change requests
Inventory of customer demand
You are responsible for creating and keeping documentation up-to-date
Develop tools for knowledge sharing with customers
In a team of five colleagues, we join forces to provide support as customer-oriented as possible. You play an important role in this within the team and towards our customers/business partners. You report to our Business Support Lead.
Job requirements


Who are you?
Knowledge of Linux
Good analytical thinking skills.
Service oriented
Proactive attitude
Self-starter
Network/firewall knowledge
Knowledge of virtualization and the different methodologies (VMWare, Hyper-V, Xen, Azure)
Knowledge of networks, Cloud, and VPN infrastructures
You have at least two years of work experience in a similar position
Excellent/professional command of the English and Dutch language in word and writing
You don't have a 9 to 5 mentality, accessibility is paramount
Outside working hours you are occasionally available for SLA services, of course there is a fee for this
Work experience with ticket systems (JIRA / Confluence) is a plus
What do we offer
You deserve a good salary with extensive terms of employment. Personal development opportunities are also stimulated for various courses and obtaining certificates. Leased car, laptop and smartphone are part of your standard equipment.
Applying and questions
Send your motivation letter together with your CV to kemah.arrendell@anywhere365.net