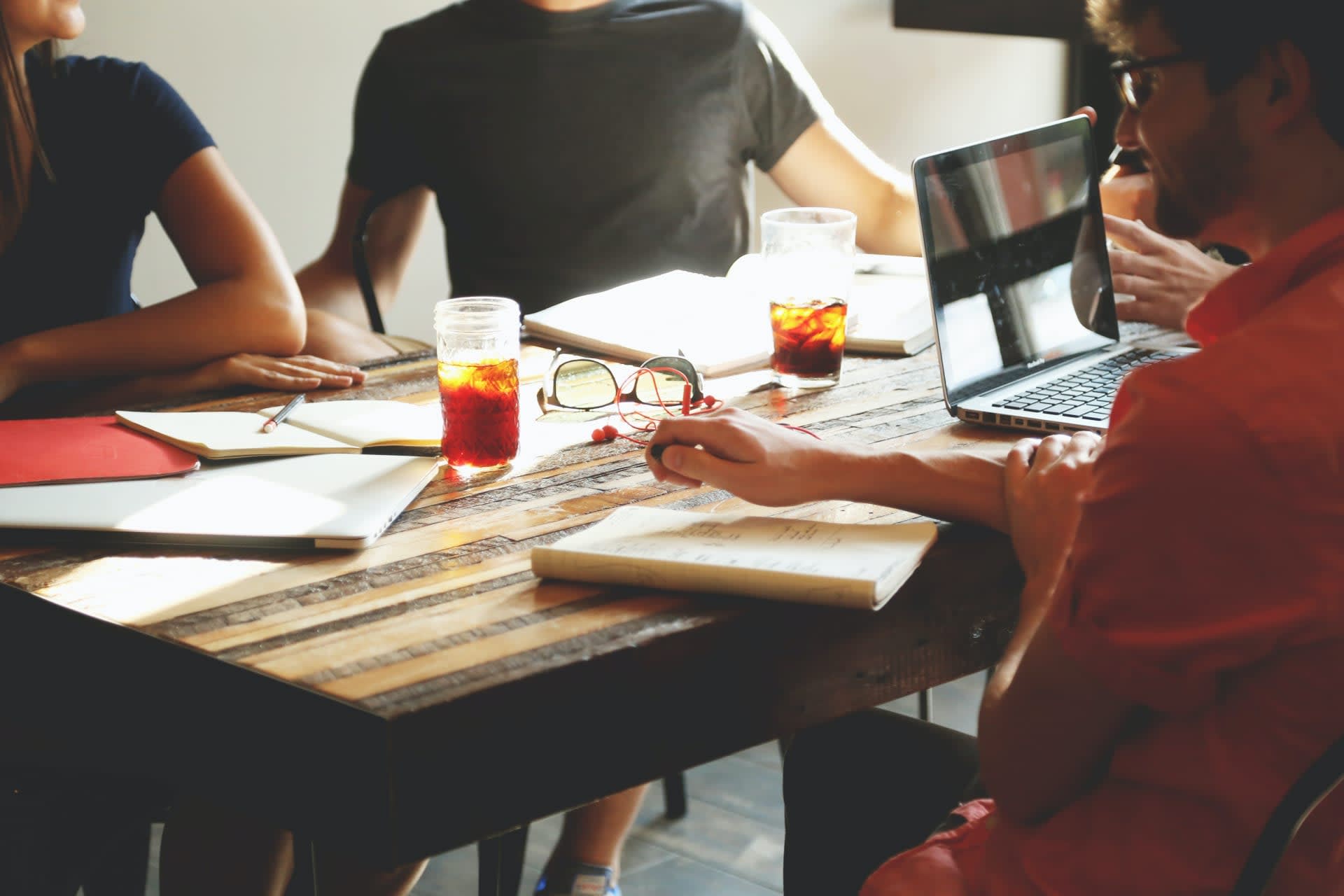 Global Process Owner
Remote

Rotterdam

,

Zuid-Holland

,

Netherlands

Cloud & Delivery - Customer Service
Job description
In the role of Global Process Owner you'll guide and coordinate the entire process based on ITIL Service Framework. Next to that, you'll be responsible for the documentation of processes for support and delivery. This means that you will analyze the existing processes, and continuously improve those processes if needed. You are able to work according to the ITIL Service Framework and reflect this back to the operational departments. 
One of our main projects in the support organization at Anywhere365 for 2023 will be the selection and implementation of a new IT Service Management tool. As our Global Process Manager, you will be responsible for this project and drive the implementation. 
You are able to:
Set the correct priorities when it comes to problem-, change- and incident management
Implement ITIL in all the department's processes
Implement an IT Service Management tool
Coordinate and take ownership of the support process
Connect with regional managers and leads with the goal of understanding priorities and tasks
Assess the impact on issues within the processes
Continuously improve processes regarding support and Professional Services
Understand and create visibility in the support process
Interpret KPI's (e.g. CTBA's, # P1's, SLA's and create trend analysis on incidents problems and changes)
Job requirements

We pick competencies over skills, can you convince us that you are:

Flexible, polite and empathetic towards colleagues and customers
Autonomous, helpful and a mentor towards your colleagues
Accurate, analytical and curious
Able to connect with colleagues which will make you understand the bigger picture
A team player, bringing people together around common goals
Did we just picture your time travelling destination and does it sound like a reflection of yourself? Quite possibly we're heading in the same direction! Check out the details below to verify if these summarize your profile furthermore:
Let's face it, you need to have some skills to make the mission possible
Expert in ITIL process management
Proven experience in identifying and defining global uniform processes
Proven experience in implementing an ITSM tool
Experience in implementing changes within a fast-growing company
Professional English language proficiency
This is us:
Did we already mention that Anywhere365 is a successful, rapidly expanding international scale-up? Well, we are. And so, we have a headquarters office that will give you goosebumps. As we should. But since remote working is the current standard, and we hate cheap stuff that doesn't go the extra mile, we provide any great hardware and software that you need to connect with customers, partners and co-workers.
Anywhere365 is highly ambitious, which reflects in our tech stack and architecture as well as our culture and people's DNA. Together we build strong connections and achieve great results. We love to celebrate our successes and look forward to celebrating yours soon!

Anywhere365 is committed to creating a diverse environment and is proud to be an equal opportunity employer. We accept difference and we thrive on it for the benefit of our employees, our products, and our community

Please note that we have a background check policy. The background check differs per country and position. If you would like to know more, the recruiters are happy to answer any questions!