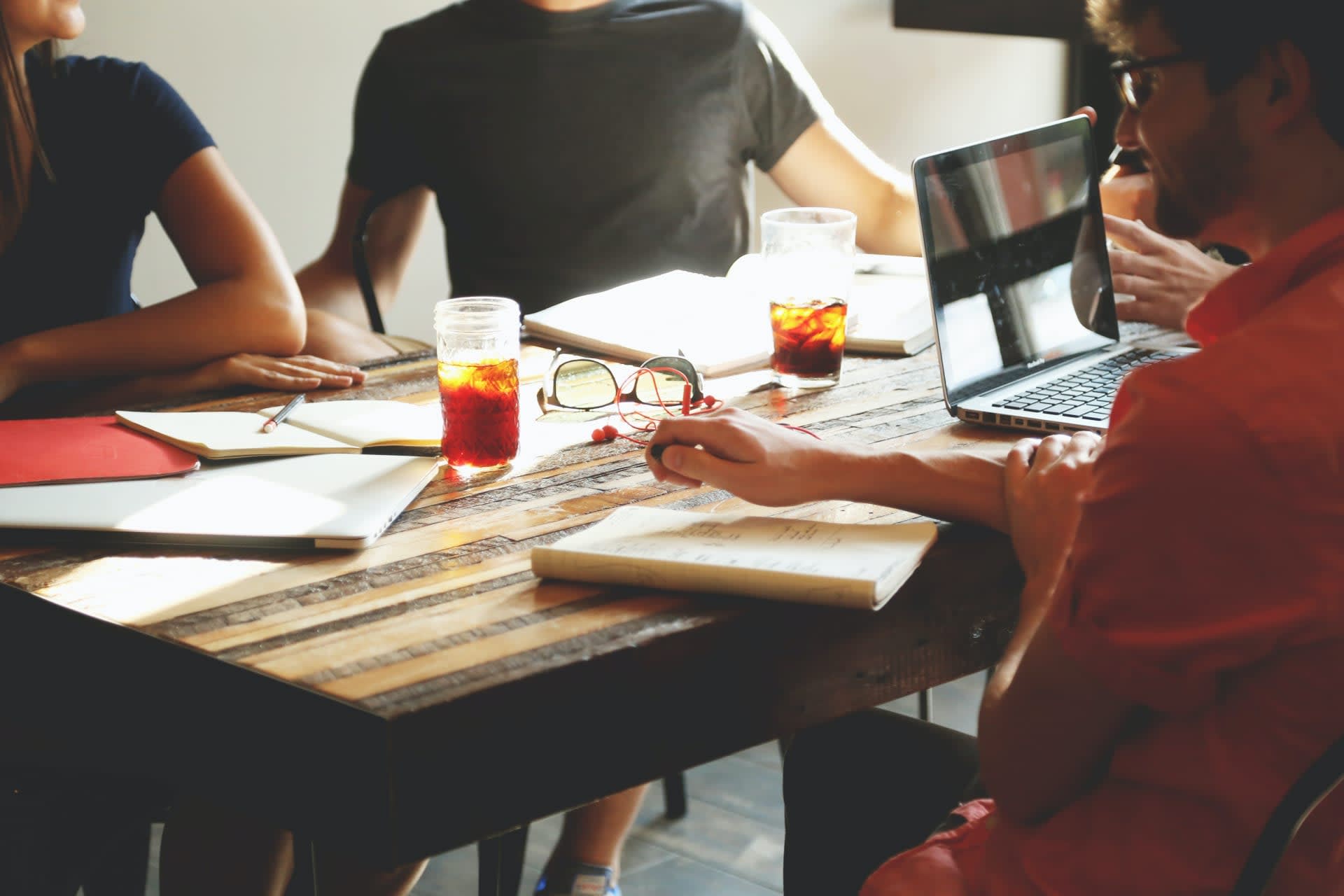 Delivery Manager
Remote

n/a

,

Georgia

,

United States

Cloud & Delivery - Customer Success
Job description
First of all, you will join us in our global and exciting journey to grow the value of our market-leading solutions even further. As our new Delivery Manager in the United States, you will focus on maximizing the time to value for our customers. You plan and coordinate the smooth onboarding of our products to multiple customers at the same time.
The key trick to be successful? Fix issues before they happen; recall the past and predict the future. Easier said than done, we know. But luckily, you'll be part of a smart and highly driven team. You can count on their support as much as they can count on yours.
We believe you know what it takes to be successful in a role like this, so we'll just mention key specific aspects that make working with us in this role even more exciting:
1. We are shifting gaze and are up for a great challenge to bring our customer success to the next level. You won't be walking a paved way which gives you the opportunity to leave your eternal footprint by co-creating the best approach.
2. We are passionate about Microsoft technology and deliver top-notch dialogue solutions. You get the opportunity to experience what it's like to work with such devoted colleagues and they will expect the same from you!
Did we catch your attention? Then please see if these requirements will keep your interest:
Job requirements
We pick competencies over skills

Ambitious, energetic and positive: you enjoy a dynamic environment
A true problem dissolver, not a solver: fix symptoms and resolve the root cause
Analytical and a clever process integrator
Smart in picking your battles and showing flexibility towards customers
Responsive to change. No, let's rephrase that: you thrive on change!
Able to recognize commercial opportunities
You live and breathe upsell and cross-selling to drive additional revenue through existing customers
Eager to learn and very proactive in sharing knowledge to help others forward
OK let's face it, you need to have some skills to make the mission possible 
How many of these boxes can you check for this job?
You've spent the last 5+ years in consulting and/or technical account management within a high-growth technology environment
You've got experience with Javascript
You understand how APIs work
Excellent project management skills, including the ability to manage multiple projects simultaneously
You've proven that you can successfully manage Professional Services Operations for cloud IT products
You understand the basics of Microsoft technology (Office365, Microsoft Teams, Azure and Windows Server infrastructure)
You're known for your distinct explanations of technological and business concepts.
This is us:
Did we already mention that Anywhere365 is a successful, rapidly expanding international scale-up? Well, we are. And so, we have a headquarters office that will give you goosebumps. As we should. But since remote working is the current standard, and we hate cheap stuff that doesn't go the extra mile, we provide any great hardware and software that you need to connect with customers, partners and co-workers.
Anywhere365 is highly ambitious, which reflects in our tech stack and architecture as well as our culture and people's DNA. Together we build strong connections and achieve great results. We love to celebrate our successes and look forward to celebrating yours soon.

Some last notes

Anywhere365 is committed to creating a diverse environment and is proud to be an equal-opportunity employer. We accept difference and we thrive on it for the benefit of our employees, our products, and our community


Please note that we have a background check policy. The background check differs per country and position. If you would like to know more, the recruiters are happy to answer any questions!