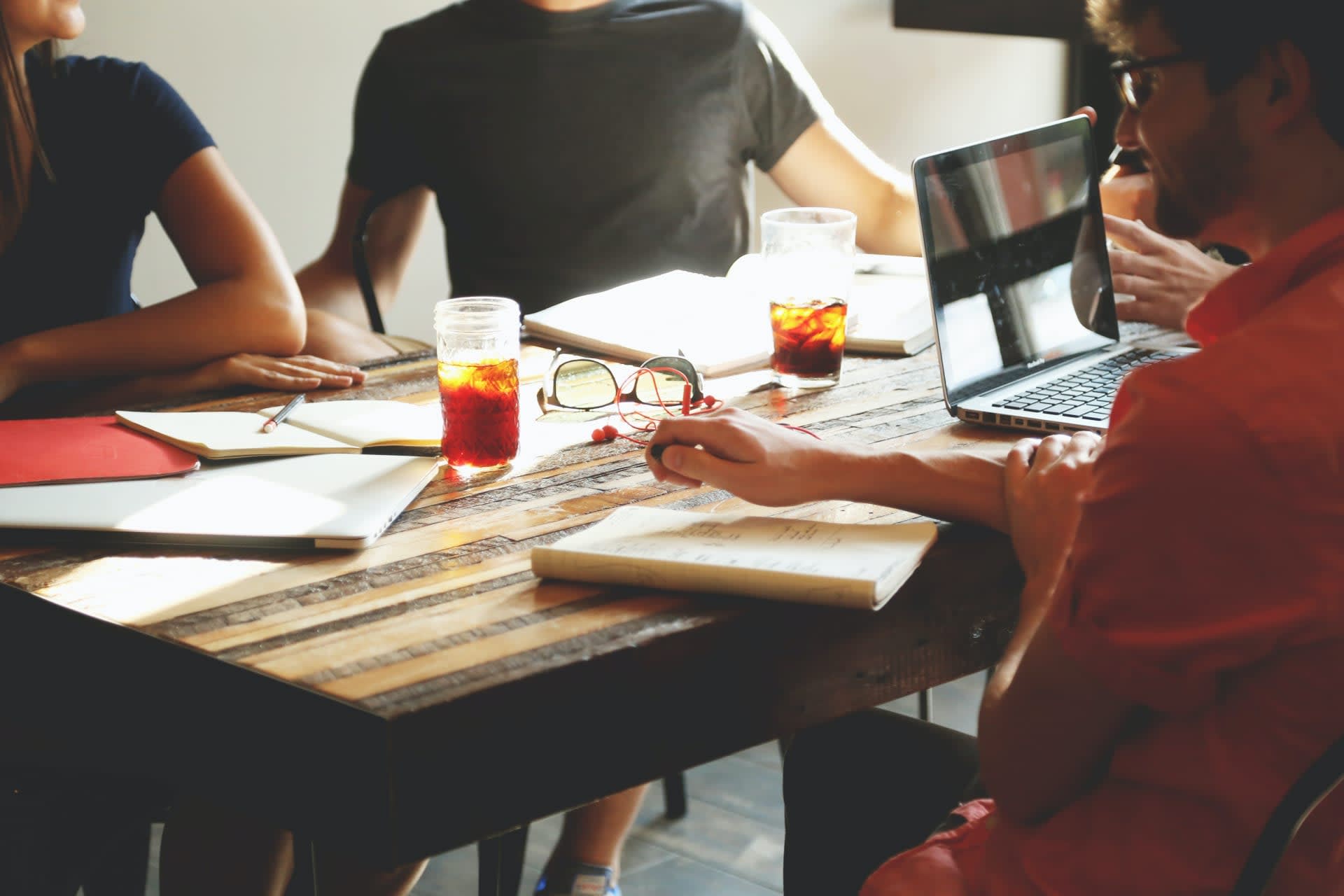 Business Development Manager
Remote

n/a

,

Nordrhein-Westfalen

,

Germany

Sales & Partners - Sales
Job description
Überblick:
Der Zweck des Business Development Managers besteht darin, Vertriebs- und Geschäftsentwicklungsmaßnahmen mit Schwerpunkt auf Partnerakquise, -entwicklung und -support durchzuführen, mit dem Ziel, neue Logos für unsere Anywhere365 Contact Center as a Service (CCaaS)- und CPaaS-Cloud-Lösungen zu erwerben und zu behalten.
Diese Rolle wäre eine großartige Gelegenheit für jemanden, der derzeit im Kommunikationskanal arbeitet, zu einem Anbieter zu wechseln.
Verantwortlichkeiten:
Erstellen und Vorantreiben effektiver Verkaufsprozesse und Kampagnen
Verantwortlich für die Prospektion, Generierung, Qualifizierung und Pflege von Leads
Zuordnung von Leads zu den Channel-Partnern
Arbeiten Sie mit den Content- und Community-Teams bei Social-Marketing-Programmen zusammen
Verwaltung und Ausbau von Kunden- und Interessentenbeziehungen
Verstehen Sie die Geschäftsanforderungen von Kunden und Interessenten und beteiligen Sie sich an der Lösungsentwicklung
Verwaltung der RFP/RFI- und Vertragsentwicklungsprozesse sowie Verhandlung und Abschluss von Deals
Halten Sie sich über Wettbewerbsinformationen und Branchenkenntnisse auf dem Laufenden
Steigerung des Gesamtumsatzes durch die Gewinnung neuer Geschäfte durch beratende Verkäufe, die Einholung von Buchungen potenzieller Kunden, das Ausfüllen professioneller Angebote / Angebote und die Teilnahme an Kundenbesuchen.
Job requirements
Erfahrung:
Erfahrung in einer Kundenakquiserolle in einem SaaS-, Unified Communications-, Contact Center-, Cloud-Softwareunternehmen, Technologie- oder Telekommunikationsunternehmen
Nachgewiesene Fähigkeit, SaaS- und Cloud-Lösungsverträge an neue Kunden zu verkaufen
Verständnis und Erfahrung mit dem Microsoft Technologie-Stack (z.B. Azure, Dynamics, Teams, Skype for Business, Power BI, Power Automate etc.).
Erforderliche Fähigkeiten:
Fließende Verständigung in Deutsch und Englishe sprache
Fähigkeit, Kundenbedürfnisse in Lösungen umzusetzen
Gezielte Accountplanung und Strategien
Großer Kommunikator mit ausgezeichneten schriftlichen und mündlichen Kommunikationsfähigkeiten
Fähigkeiten zur Geschäftsmodellierung, Entwicklung von Business Cases und überzeugendes Wertversprechen
Solides Verständnis von Kommunikations-, Kollaborations- und Netzwerktechnologien
Muss über eine nachgewiesene Erfolgsbilanz bei der Prospektion und dem Abschluss neuer Geschäfte verfügen
Vertrautheit mit Contact Center Software, CX, Unified Communications (UC) und Collaboration-Lösungen und Microsoft-Technologien (z.B. Skype for Business, Microsoft Teams)
Nachgewiesene Account-Management-, Analyse- und Problemlösungsfähigkeiten
Starke Fähigkeiten zum Aufbau von Beziehungen.
Some last notes
Is chaos a bit of a guilty pleasure for you? Then be prepared for some excitement because no day is the same at Anywhere365 and changes can be right around the corner. These difficult roads will substantially add value to your development and work experience because they often lead to beautiful destinations!
But the real reason to choose us? You get the opportunity to experience what it's like to work with proud, smart, devoted and cooperative colleagues that are passionate about our dialogue products and Microsoft technology; just like you, they go the extra mile to deliver top-notch solutions. If this sounds like what you're looking for to find in a team, then we definitely tick that box!
Anywhere365 is committed to creating a diverse environment and is proud to be an equal opportunity employer. We accept difference and we thrive on it for the benefit of our employees, our products, and our community
Please note that we have a background check policy. The background check defers per country and position. If you would like to know more, the recruiters are happy to answer any questions!