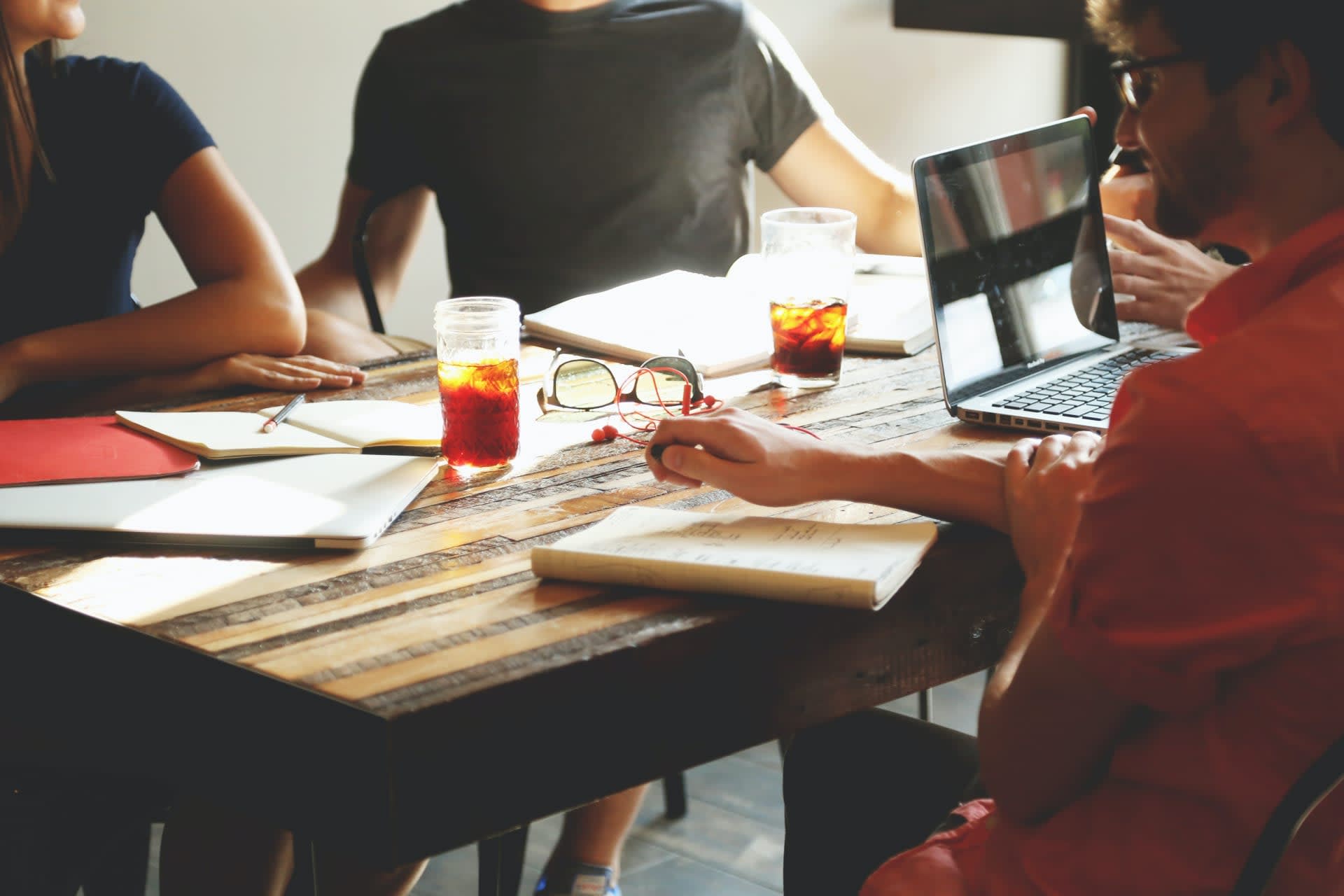 Automation Test Engineer
Remote

Rotterdam

,

Zuid-Holland

,

Netherlands

Cloud & Delivery - Customer Service
Job description
This year, Anywhere365, has been recognized as a "Great Place to Work" and we are immensely proud of this accomplishment!
To further enhance our quality assurance, we're looking for a automation test engineer who can help lift our software to the next level.
As a tester you will assure the quality of new and existing features in our applications. You are responsible for the setup and execution of test scenarios. You will execute manual tests and make sure the new features work the way they should. Simultaneously you will set-up automated test scenarios, ensuring the integrity of the platform when introducing new features. Directly from the beginning, you are involved in testing our products. You will work closely with product owners and developers, you challenge user stories, conduct risk analyses and create test cases based on the set of the requirements.
During the development period you will work together with each developer to get all tests passed and you will document all the results and issues. You will keep the developers sharp by pointing out scenarios which they didn't think of. Your focus is mainly on integration and system testing in which performance testing plays an important role. In the final stage of testing you will support the product owner when performing the acceptance tests.
Job requirements
We pick character over skills
Can you convince us that you are:

Proactive and detail-oriented;

Eager to learn, develop and share proactively share knowledge;
You are cooperative, curious, result driven, and a self-starter;
Excellent communication skills; fluent in English;
Responsive to change. No, let's rephrase that: you thrive on change!
OK let's face it, you need to have some skills to make the mission possible.

It is an opportunity for you if: 
You have a relevant BSc or MSc degree in Computer Science. And you can combine that with a willingness to learn, grow and discover how to make use of the latest technology developments in the field. You are a team player and an experienced tester with a strong knowledge of testing methodologies. Your knowledge is up to date with the latest technologies and other developments.

To be successful in this role, candidates must possess the following :
Min. 3-4 years of experience in a similar role;
Strong experience in test automation and test frameworks; specific experience with OpenTest framework, JavaScript, YAML;
Performed regular testing of Web and Desktop applications and APIs;
Understanding of Azure DevOps;
You are familiar with the concepts of programming. Some actual professional programming experience is a huge plus;
Experience in an Agile/Scrum software development environment;
Excellent written and verbal communication skills in English;
Ability to work in a rapidly changing environment.
If you're interested, do not let the fact that you do not fully fit every requirement discourage you from applying.
What do we offer you in the Netherlands?

25 holiday days annually;
3 flexible bank holidays annually;
Working from home allowance;
Home office set-up (chair, desk – these will be yours!);
Secured laptop, docking station, mouse, keyboard, extra screen, and headset;
Flexibility from where you work;
Pension scheme;
Headspace subscription.
Anywhere is committed to creating a diverse environment and is proud to be an equal opportunity employer. We accept difference and we thrive on it for the benefit of our employees, our products, and our community.

Please note that we have a background check policy. The background check differs per country and position. If you would like to know more, the recruiters are happy to answer any questions!