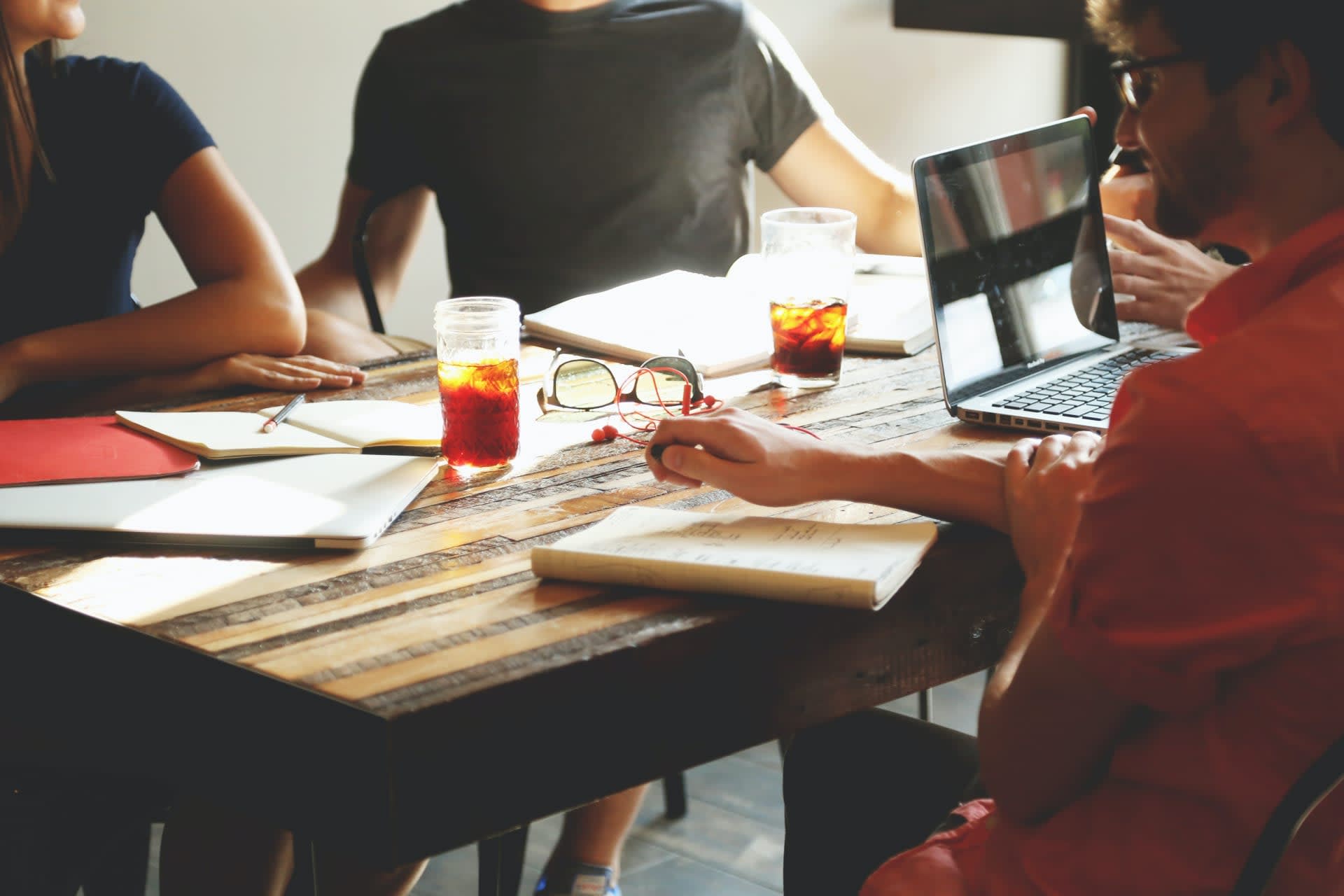 L1 SaaS Support Engineer
N/A

,

Noord-Holland

,

Netherlands

Cloud & Delivery - Customer Service
Job description
Anywhere365 has been recognized as a "Great Place to Work" and we are immensely proud of this accomplishment! As the leading CPaaS solution platform, our mission is to help enterprises globally streamline their customer service and operation centers with the single use of the A365 Communication Management platform.
What this role is:
We're searching for a B2B Support Engineer who will be responsible for providing customer support as a first point of contact. You will be working in the Cloud & Delivery - Customer Service department, overseeing cases for our IT business partners. Your tasks will include providing software application support related to our telecommunication SaaS platform. You will diagnose and resolve complex concerns reported by IT enterprises, utilizing your in-depth knowledge of Anywhere365 product features, configurations, and integrations to troubleshoot issues efficiently.
Responsibilities

Respond to customer inquiries and issues via various communication channels (phone, email, chat).
Provide timely and effective solutions to customer problems, utilizing troubleshooting techniques and available resources.
Diagnose and resolve technical issues related to products, services, or software applications.
Escalate complex technical issues to 2nd Line Support or relevant teams while ensuring accurate documentation of the problem and troubleshooting steps taken.
Maintain detailed records of customer interactions, technical issues, and solutions provided.
Generate reports on common technical issues and trends to help improve overall product or service quality.
Assist customers in understanding the features and functionalities of products or services.
Provide guidance and educational resources to help customers troubleshoot common issues independently.
Collaborate with 2nd Line Support, Development, and other relevant teams to resolve complex technical issues and improve overall product/service quality.
Communicate effectively with team members to share knowledge and contribute to a collaborative work environment.
What this role isn't:
This role isn't an IT helpdesk role where you'll change passwords, reboot hardware systems, and network issues.

Job requirements
Minimum of 1-3 years of experience in a customer service support role: emails, phone, web chat
Experience with SaaS products and cloud-based technologies
Background in * UCaaS, Unified Communications, UC, and Contact Centers is a plus
Experience with Microsoft Azure (365, SharePoint, Exchange, CRM, MS Dynamics, Powershell)
Proficient in Service Now, ITIL framework and practices
Skilled in troubleshooting, root cause analysis, SLAs, knowledge, and incident management
Strong problem-solving skills and analytical skills in PowerBi or related tools
Excellent communication skills and ability to explain technical concepts to non-technical users
Ability to work independently and as part of a team
We pick character over skills:

Proactive and detail-oriented;

Eager to learn, develop, and share proactively knowledge;
You are cooperative, curious, result-driven, and a self-starter;
Excellent communication skills; fluent in English;
Responsive to change. No, let's rephrase that: you thrive on change!
This is us:
Did we already mention that Anywhere365 is a successful, rapidly expanding international scale-up? Well, we are. And so, we have a headquarters office that will give you goosebumps. As we should. But since remote working is the current standard, and we hate cheap stuff that doesn't go the extra mile, we provide any great hardware and software that you need to connect with customers, partners, and co-workers. Anywhere365 is highly ambitious, which is reflected in our tech stack and architecture as well as our culture and people's DNA. Together we build strong connections and achieve great results. We love to celebrate our successes and look forward to celebrating yours soon!